The Duchess of Cambridge and the soon-to-be Queen consort shared three beautiful photos the night before her 40th birthday. These photos not only represent her historic birthday, but signal a new era for women, and also the possibility of becoming the Princess of Wales. This bittersweet moment will only happen when Prince Charles takes the throne and takes on the title of King, while Prince William and Kate will take on the title of Prince and Princess of Wales, a reminder of Princess Diana.
Whether or not Kate took the title, she has consistently paid tribute to and honored Princess Diana through multiple references. These include Diana's engagement ring that Kate never took off, her tiara at events, and references to her style and jewelry. But in doing so, Kate also honors Queen Elizabeth because she will undoubtedly have the title of Queen of England one day.
New official photo details
Italian fashion photographer Paolo Roversi captured the stunning photos and was seen wearing different dresses, designed by Alexander McQueen. This isn't the first time Kate has chosen an Alexander dress, but it's actually the third time Kate has chosen a dress. Even her wedding dress was a piece of art for McQueen!
These photos will be shown in three different locations, all over England, and all those places where Kate lived. The locations are said to be Berkshire where the Duchess was born and spent her childhood, Anglesey, where Kate and William attended college together and first met each other, and St Andrews, the beautiful place where they lived as a newlywed couple in 2011. These are all part of the "Homecoming" projects and will be added To the National Portrait Gallery's permanent collection which includes many portraits of the Queen and other family members.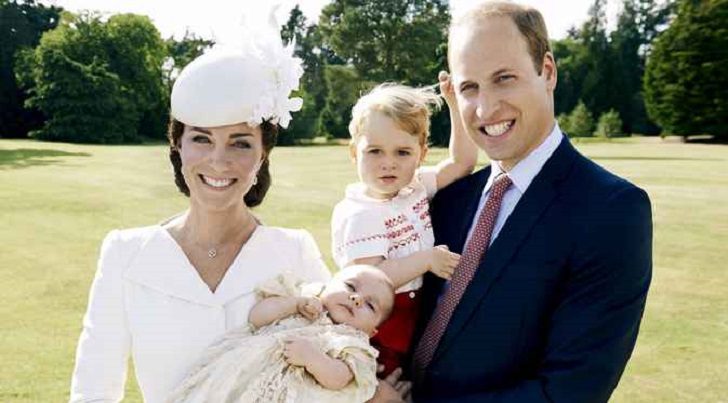 The "special meaning" behind these photos?
One of the photos is a black and white photo taken from a distance showing her side profile while looking at something in the distance with a smirk. She was seen wearing an ethereal white chiffon down with pearl drop earrings, ribbon trains, and a bow dangling from her shoulders.
This photo pays tribute to Lady Diana in multiple ways. The earring was the property of the late princess and Kate was also seen wearing Diana's oval 12-karat sapphire engagement ring which she often wears in public. Her hair seems to show off her natural curls and waves. The photo also reminds us of the young Queen Elizabeth and her mother, taken by Cecil Beaton.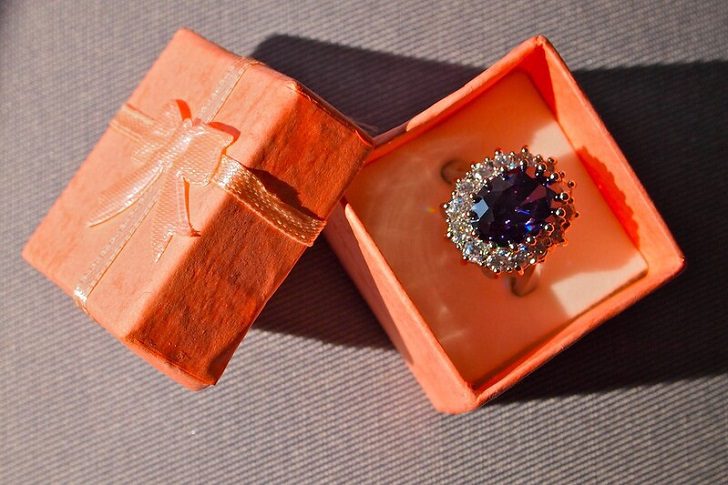 The second photo shows Kate wearing a red one-shoulder dress. Her hair is left parted and wind blown with a natural, graceful smile paired with a bold red lipstick. In this photo, she's wearing Elizabeth's diamond-framed earrings with one hand in a pocket and puffed sleeves over one shoulder, another homage to Diana and her autograph in the photos. All three images depict her warmth and generosity in her soul and heart.
The third panel is another monochrome portrait, a head shot that evokes the era of Romanticism with a clear focus on her smile and face. Diana's dangling pearl earring can be seen shimmering through the strands of her hair.