According to rules established by Queen Elizabeth I in the late 15th century, blood relatives will always be placed above any other member of the royal family. Royal princesses like Princess Anne are ranked higher than dukes and have to get curves from these dukes.
Anyone who marries into the royal family and claims a title, like Kate and Meghan, ranks lower than those born with the title. This hierarchy helps royal princesses maintain their position in the family even though a new family member joins the family. However, the audience only notices the visual representation of these address directions, such as who leaves the room first, the order in which they stand together when they are in public, etc.
Royal family titles are a bit of a mess and sometimes hard to understand. Of course only for those of us who are not part of the royal family.
Given the old rules that a monarchy steeped in tradition still follows, Kate and Meghan's surnames are associated with their husbands' surnames. This explains why Kate and Meghan always stand close to the Queen and why Princess Anne, Eugenie and Beatrice stand so far from Elizabeth; Since Prince William and Prince Harry have a much higher status than princesses and their status is reflected in the dukes.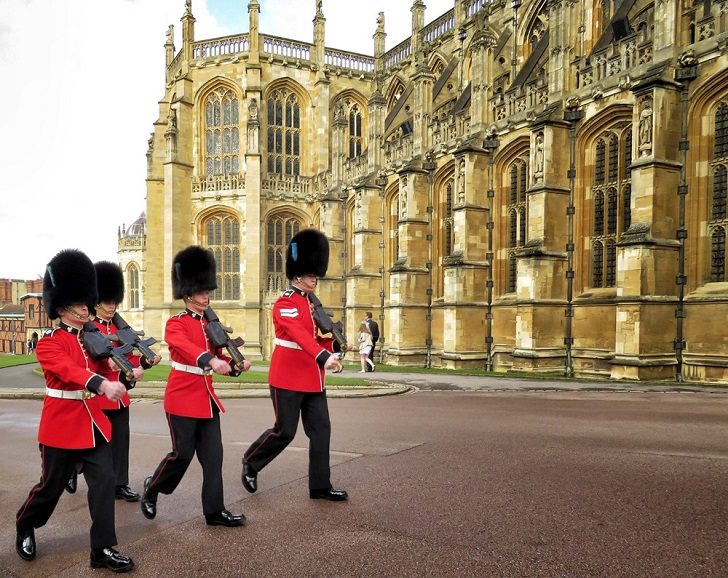 William is the eldest son and first in line to the throne after Charles, meaning Meghan has to deal with Kate whenever they meet in public, which is highly unlikely. The biggest development in all of these royal doctrines is the standing of the Duchess of Cornwall, Camilla, who always trumps Kate and Meghan, even her royal nieces whether Charles is in the room or not.
Although she assumed the throne immediately after Elizabeth, Camilla still relied lightly on her husband's physical presence at family events where she had to appear hunched over to the Queen's immediate cousins, Princess Alexandra and the Prince of Whales.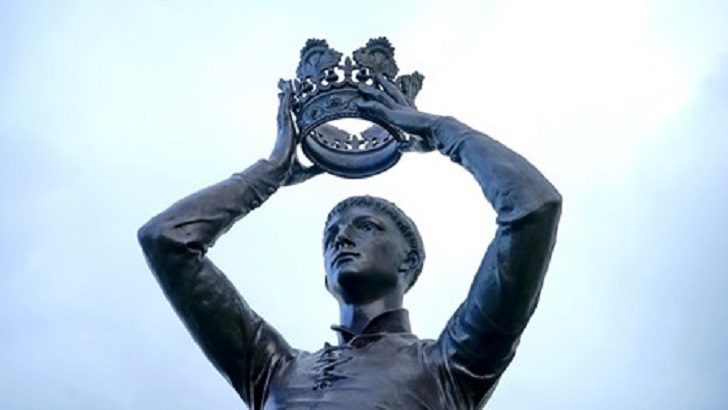 These complications further lead to the question of Camilla and Kate's positions once they advance to the position of Queen. Once titled Queen of England, all the other members would have to outdo them, the Queen always outperforms them all regardless of her blood.
It's becoming increasingly clear that Kate Middleton is already preparing for her final role as queen when the Queen steps down. She is becoming more and more impressed with her royal duties and is proving to be very ideal for the job. She has also been recently part of several foreign tours as the Queen herself once did when the Queen was on hold before her father's untimely death.