Royalties have a classic way of joking. They have a nice sense of humor. That's exactly what happened in the late '80s when a member of the royal family tricked the paparazzi into a disguised photo. He wore exotic winter clothes, sport sunglasses, fake mustaches and a giant nose for a "classic prank" for photographers while on a ski vacation in Klosters Switzerland.
Can you guess who the royal prankster was? Well, it was none other than the legendary Prince Charles! Press photographers described the incident as a "classic joke" and enjoyed the unusual dress of the royal family.
It didn't take long to find out, though
However, the paparazzi were quick enough to spot the king. "Oh! We have classic fooled the King," exclaims one photographer spontaneously while taking a picture of Prince Charles. The photographer was none other than Steve Woods of the Daily Express.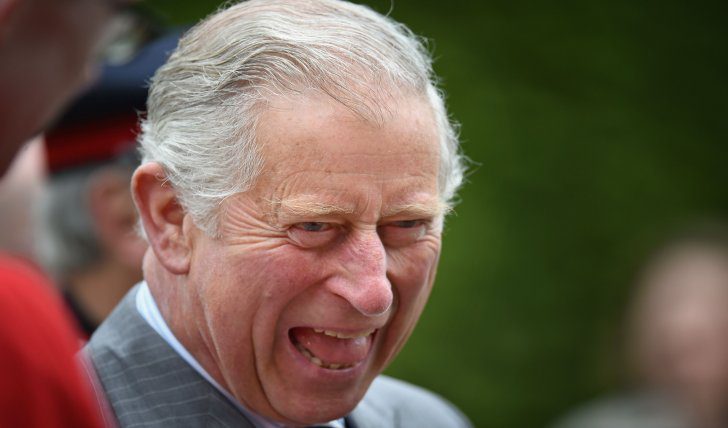 After the "extraordinary activity," the paparazzi donned their red gowns and fake clothes to appreciate the royal's joke. Prince Charles was also confused. To appreciate their efforts, take pictures with all the photojournalists including Ken Lennox of The Daily Star.
Disguise is very common for royalties
It is very common for royalties to hide their appearance, largely to protect their privacy. Whether it's in exotic costumes or wearing carriages, members of the royal family do it now and then. Recently, Prince William and Kate Middleton watched a screening of Toy Story 3 and were "completely unnoticed," says the theater director. The director describes the Duke and Duchess of Sussex as "wearing a purple dress and wig" when entering the stage.
The highly rated royal couples also wore "baseball caps and drove a white pickup truck" during their stay in Anglesey. Significantly, Prince is said to have a "fake" social media account called Spike Wells.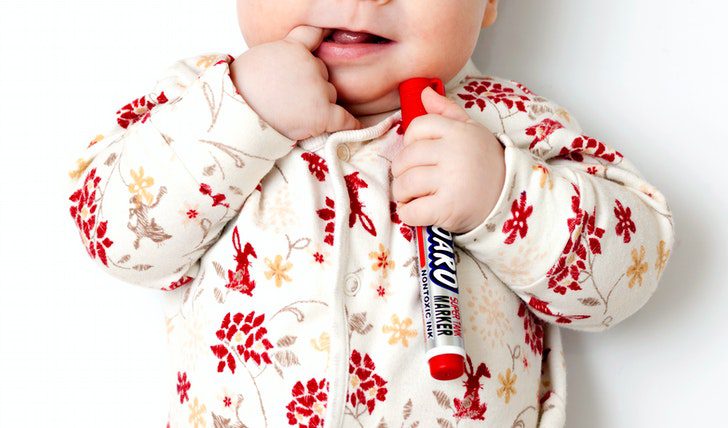 Now, Queen Elizabeth's grandchildren are seen hiding their identities. A woman told The Sun that she once ran into Prince George while walking her dog. "I know it was Prince George," the woman told The Sun. I approached him (the prince) and asked that I take a picture with him, but he denied. I insisted on telling me his name and he replied, "My name is Archer," concludes the woman.
A source told the Daily Mail that the main reason members of the royal family hide their appearances and pseudonyms is their privacy. The report notes that disguise is "the only tactic that serves to make them (members of the royal family) free from social pressure".